Social distancing and self-isolation measures have been implemented across Australia and many other countries and will continue while we wait for the Coronavirus pandemic to come to an end. During this time, staying healthy has never been more important so we've put together some tips and tricks to stay happy and active while confined to your home.
1. Free online workouts
With gyms having to shut their doors, it can be difficult to work out but luckily many gyms have taken their workouts online – for free!
Fitstop AU Social Saturdays are free for everyone through the Fitstop App starting at 7 AM every Saturday. Fitstop provides functional style training for any fitness level.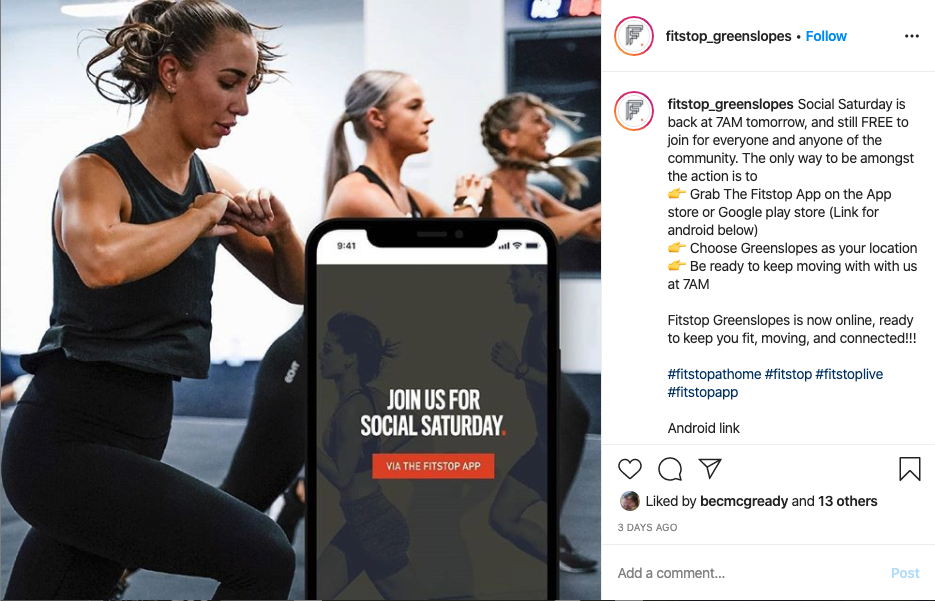 There is also so much free fitness content available on YouTube including yoga and HIIT (high-intensity interval training) sessions – check out a list of some of the best on Broadsheet here.
2. Free online recipes
Maintaining a healthy diet is always important but it's particularly vital to get the nutrients you need during this time. Focus on simple, nutritious meals to avoid the urge to pick up your phone and order UberEats. You'll save a lot of money too! Jamie Oliver provides free online recipes that require only a few ingredients which is particularly helpful at the moment when supermarkets are low on stock.
3. Find a buddy with Travello
Having someone to chat to with similar interests to you will make the time fly by. Unfortunately, it can be difficult to socialise with friends or family during this time, so why not connect with a new friend on Travello. Travello is a social network for travellers to connect with other travellers. You don't even have to be travelling at the moment – you might just want to meet travellers nearby. Download the Travello app here.
4. Fee-free online courses
If you have some extra time up your sleeve, there's never been a better time to up-skill or learn something completely new. Check out these resources for free courses:
5. Soothing Spotify playlists
Scientific studies have confirmed that there is a connection between music and your mood. Put some of your favourite tunes on and have a dance party in the lounge room. Stuck for what to listen to? Here's a list of the most soothing Spotify playlists.
6. Conquer the top TikTok dance challenges
You heard correctly – TikTok is no longer just for kids, with everyone at home in iso, a lot more people are getting in on the craze and learning the dance challenges is just the beginning. Warning: Cohort Go takes no responsibility for the hours of your time you will lose to TikTok once you have downloaded the app.
Here's our pick on some dance challenges to get you started: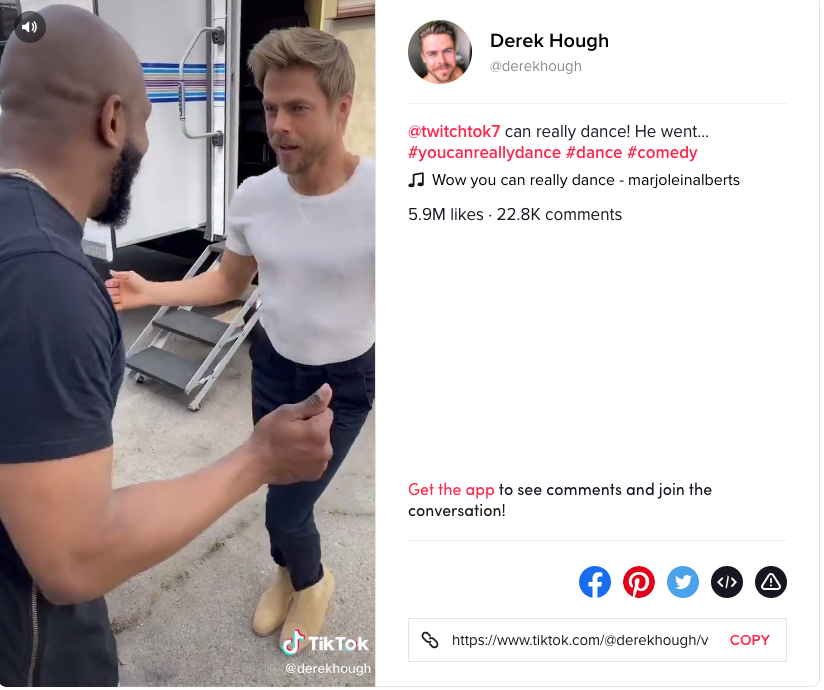 7. Free online books
Reading is a great way to relax and chill out when the world around you seems a little out of control. Check out Many Books for over 50,000+ free online books.
8. Happiness podcasts
Reading isn't your thing? Pop in your headphones and start listening to a podcast, they're great as background noise while cleaning, washing or gardening! Happify has put together a list of podcasts that will give you a happiness boost, check them out here.
9. Feel good shows and movies to binge on your favourite streaming service
When all else fails, hole up on your couch with a blanket and some popcorn and settle in for a good 5-7 hours. Here's our picks of shows you must see while in isolation.
We hope you find these tips helpful while you stay at home and stop the spread of COVID-19. Look after yourselves during this time. Together, we can make a difference.